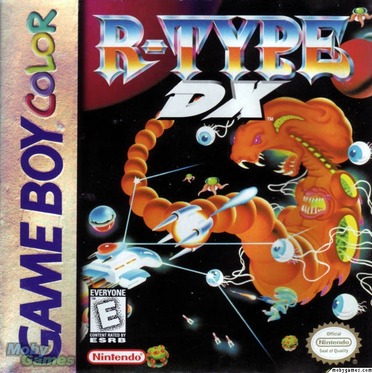 Developer: Bits Studios Ltd.
Platform: Game Boy Color
Genre: Shooter
Publisher: Nintendo of America Inc.
Series: R-Type
Rated: Everyone
As the pilot of the R-9 space fighter, you're mankind's last hope of destroying the vicious Bydo Empire before they can wipe out the human race! This cart includes R-Type and R-Type II for the Game Boy and Game Boy Color enhanced versions, as well as the deluxe version, R-Type DX (R-Type and R-Type mixed in one single game).
---
Features: game boy color nintendo r-type dx