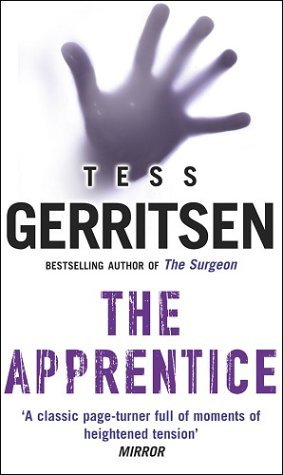 Author: Tess Gerritsen
Publisher: Bantam
Language: English
Pages: 432
Series: Rizzoli & Isles
ISBN: 9780553817072
Genre: Crime, Thrillers & Mystery
Format: Pocket
Having read 'Body Double' and 'The Surgeon', I'm a new Tess Gerritsen fan and decided to take a look at 'The Apprentice'.
In this story we follow Detective Jane Rizzoli again, as she is tracking a killer who is showing similar patterns to a previous killer who she arrested. Things get even worse when that killer himself breaks out of jail and gets back into the fold.
The story is decent, and Gerritsen is able to tell a nice enough story, but for me the book is pretty flat. It lacks the suspense, and dynamism that 'The Surgeon' and 'Body Double' have. In fact a better title for this book would be 'The Surgeon II' as it is more of a sequel to that book.
So a good enough read, but luckily for Gerritsen, she is capable of writing much better than in this book.