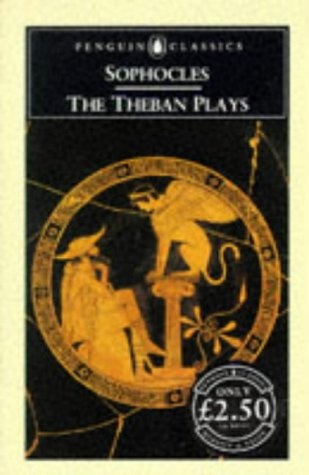 Author: Sophocles, Sophocles E.F. Watling
Publisher: Penguin Books
Pages: 176
Series: Penguin classics
ISBN: 9780140440034
Genre: Music, Stage & Screen
Format: Paperback
Each section is well translated using poetic language that is inspirational to performers. Every word encapsulates the reader and allows them to follow the plot with ease.
Antigone is the best of the three as it is the struggle of a woman to overcome the strength of a king who feels that his ruling is more powerful than the Gods'. It is emotive and forces empathy to seep into the audience.
Overall it is excellent.
The chorus expresses the story and shows the audience the fate of man. The choric interludes are poetic and beautiful on their own but add meanig to the plays.