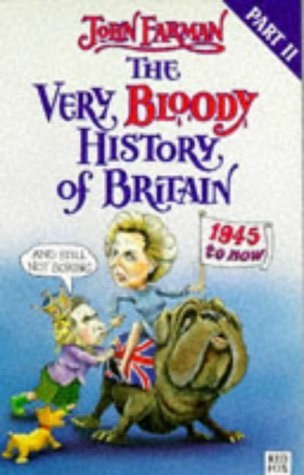 The Very Bloody History of Britain: 1945-Now!
(1995)










Illustrator: John Farman
Publisher: Red Fox
Language: English
Pages: 256
ISBN: 9780099372219
Genre: History
Format: Paperback
This book is not only funny, but very informative, telling the tales of Kings, Queens, wars and diseases. Perfect for kids (and Adults!) who want an easy to read, brief history of britain.