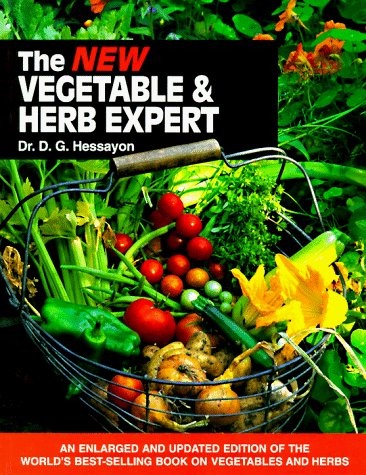 Vegetable and Herb Expert
(1997)










Author: D.G. Hessayon
Publisher: Expert
Language: English
Pages: 144
Genre: Gardening
Format: Paperback
I must say that is the most helpful and discriptive fruit and veg book I have ever read.
It tells you everything from crop roatation to harvesting and techniques plus clear illistrations and a desease chart for the veg with pictures and discriptions.
All in all its all you could want!