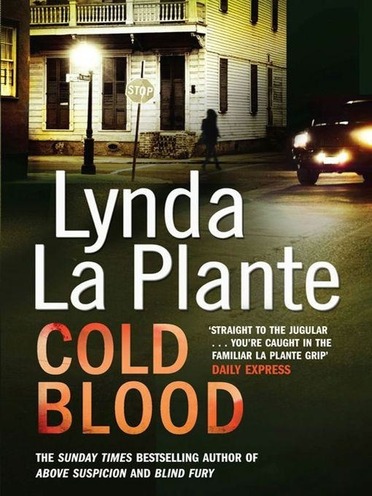 Author: Lisa Jackson, Lynda La Plante, Theresa Monsour
Publisher: New York : Zebra Books, 2002.
Language: English
Pages: 320
Series: New Orleans (2)
ISBN: 9780821769348
Genre: Science Fiction & Fantasy
Format: Paperback
After finding the finger of a missing bridesmaid, Justice Trip is enjoying his fifteen minutes of fame.
Homicide detective Paris Murphy is finding Trip's heroics a little hard to take. And when she realizes that she knew Trip in high school, the danger becomes all too clear.