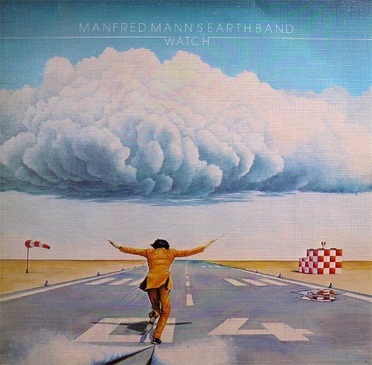 Manfred Mann's Earth Band










Label: Bronze
Duration: 38:23
Genre: Rock, Prog Rock, Pop Rock
Textured Sleeve
Info from cover (rear):
STEREO 25 762 XOT
Also available on MusiCassette [url=http://www.discogs.com/release/1994906]57 454 GT[/url].
Recorded at the Work House. Old Kent Road. London 1977.
Mixed at the Work House.
Harry Maloney Management Ltd 490 Old Kent Road London SE1
Im Ariola Vertrieb
Printed in Western Germany by Mohndruck Reinhard Mohn OHG, Gütersloh
Info from centre labels:
℗ 1978 Bronze Records Ltd.
Ariola-Eurodisc GmbH., München
Other info:
Artist name given as 'Manfred Mann's Earthband' on spine.
Some copies may carry a sticker 'Including Live Version Of »Mighty Quinn«'.
Misprint: Track A2 is credited to "Chris/Slade/Flett/Mann" on the label which is a mistake, as the first and last name of author Chris Slade are mentioned both as separate author names. Credits on the cover are correct.
The crossed out 'Made in Germany' in runout variant 3 is hardly readable. You need a very good light.
---
| Track | Duration |
| --- | --- |
| Circles | 5:18 |
| Drowning On Dry Land / Fish Soup | 6:10 |
| Chicago Institute | 5:30 |
| California | 5:10 |
| Davy's on the Road Again | 5:25 |
| Martha's Madman | 4:20 |
| Mighty Quinn | 6:30 |
Producer: Manfred Mann's Earth Band