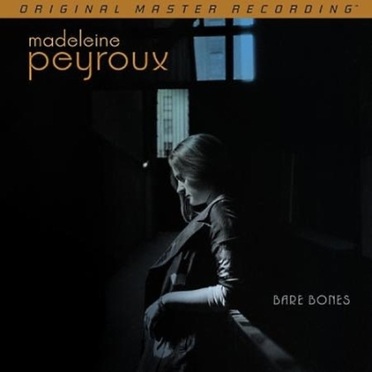 Bryan Adams










Label: Mobile Fidelity Sound Lab
Duration: 49:47
Genre: Blues, Jazz, Folk, World & Country, Contemporary Jazz
Pressing plant not credited on release - derived from pressing pattern on labels.
RML/2 in runouts indicates 'half speed cut' by Rob LoVerde.
℗ 2010 Rounder Records Corp. Produced under license from Rounder Records Corp. This edition and packaging ℗ & © 2010 Mobile Fidelity Sound Lab, Inc.
Printed in the U.S.A.
Special Limited Edition
---
| Track | Duration |
| --- | --- |
| Instead | 5:12 |
| Bare Bones | 3:26 |
| Damn The Circumstances | 4:36 |
| River Of Tears | 5:20 |
| You Can't Do Me | 5:03 |
| Love And Treachery | 4:19 |
| Our Lady Of Pigalle | 5:27 |
| Homeless Happiness | 3:58 |
| To Love You All Over Again | 3:58 |
| I Must Be Saved | 4:44 |
| Somethin' Grand | 3:44 |
UPC: 821797232319