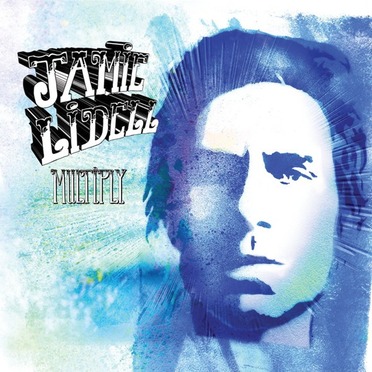 Jamie Lidell










Label: Warp Records
Duration: 40:49
Genre: Pop
It would not be an exaggeration to say that James Lidell's the finest blue eyed soul singer in years, and thankfully he puts his pipes in service of the right stuff. Dude can "seriously" sing–one minute he reminds you of Otis, the next Sly, a brief detour through Marvin, a serious Prince workout, and then the dude goes and nails a great take on Stevie 's style too. The production is really inventive and subtle. Songs like "Multiply" and "Game for Fools" start out sounding spot-on retro at first, but then little touches sneak into the mix later on that are decidedly modern – the crazy keyboard solo on the former and the drum programming and subtle vocal effects on the latter. What keeps Lidell from massive cheesiness a la Jamiroquai is evident on "The City," the only real link here to Lidell's previous crazy-beats-heavy and effects-laden solo album and his work with Supercollider. Its inclusion here helps ground the album in the present, and along with the brief live clip included in the enhanced portion of the disc, it is clear Lidell is a major talent. "–Mike McGonigal"
---
Track
You Got Me Up
Multiply
When I Come Back Around
A Little Bit More
What's the Use?
Music Will Not Last
New Me
The City
What is it This Time?
Game For Fools
Original Release: 2005-06-13
Composer: Jamie Lidell, Dominic Salole
Producer: Matthew Herbert, Jamie Lidell, Dominic Salole
UPC: 801061013127