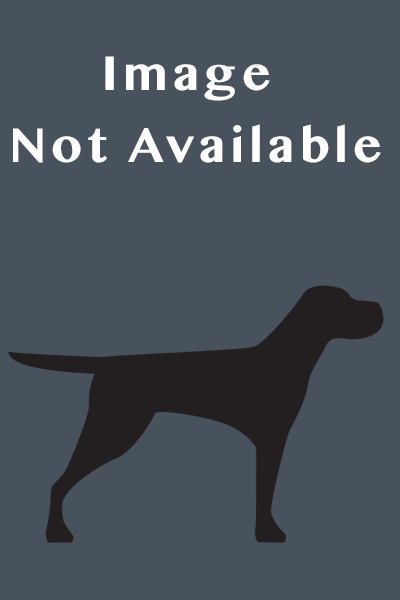 Stargate SG:1: Children of the Gods










Stars: Richard Dean Anderson
Director:
Language: English
Studio: MGM (Video & DVD)
Duration: 92
Rated: Unrated
DVD Release: July 2009
Remastered, recut, reimagined, remarkable! The thrilling pilot episode of television's longest-running sci-fi series is now yours to own on DVD! With exclusive special features and masterful fine-tuning from series Co-Creator Brad Wright, Stargate SG-1 Children of the Gods Final Cut is a whole new experience.
Jack O'Neill (Richard Dean Anderson) leads a formidable team on a mission to Abydos to defeat fierce warriors led by the vicious Ra.  With the threat of the brutal Goa'uld hanging over the galaxy, the team must succeed – or General Hammond (Don S. Davis) will unleash an apocalyptic solution!
PRODUCT FEATURES:
• New Edit with Never-Viewed Scenes
• New and Enhanced Visual Effects
• Revoiced Performance by Christopher Judge
• Original Score by Joel Goldsmith
• Special Features includes: Commentary by Co-Creator Brad Wright and Actor Richard Dean Anderson and Back to the Beginning Featurette
---
Genre: Science Fiction & Fantasy
Media: DVD
Sound: AC-3