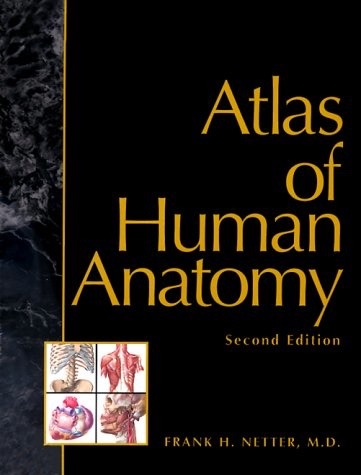 Atlas of Human Anatomy
(1997)










Author: Frank H. Netter
Publisher: Rittenhouse Book Distributors Inc.
Pages: 525
ISBN: 9780914168812
Genre: Research & Publishing Guides, Writing
Format: Softcover
Anatomy atlas by the late physician-illustrator. This work has become the top-selling anatomical atlas in the world. Includes detailed, full-color illustrations and a number of new plates in the Netter style by Carlos Machado. Previous edition: c1989. Softcover, also available in hardcover. DNLM: Anatomy--atlases.