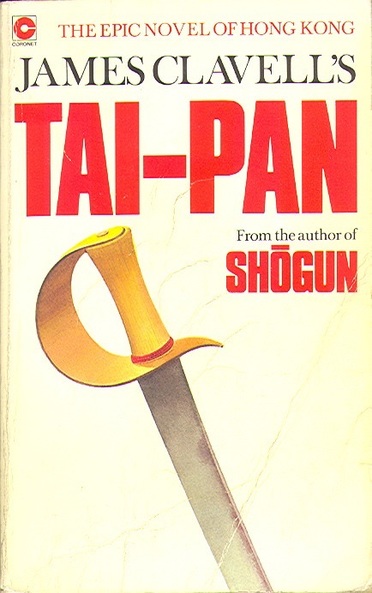 Author: James Clavell
Publisher: Hodder & Stoughton Ltd
Pages: 704
ISBN: 9780340204467
Genre: Fiction
Format: Paperback
Tai-Pan tells the true story of the largest trading company in Asia, and how he succeceded in making Hong Kong British.
The story itself cannot be summarised, I have never read a book with so much attention to detail. Dozens of subplots, Deadly Intrique,Manipulation,Sex,Politics,War,rivalries. Just an all round Epic which evryone must read!
Clavell creates rich characters which you will remember for many a year, Straun,Orlov and Quance stand out. He mixes Drama with Action, Action with Humor,etc and sub-plots which seem impossibly entwined.
You will be transported to a different world, one you will not want to leave.
One of the greatest books I have ever read, everyone should read at least once a year.