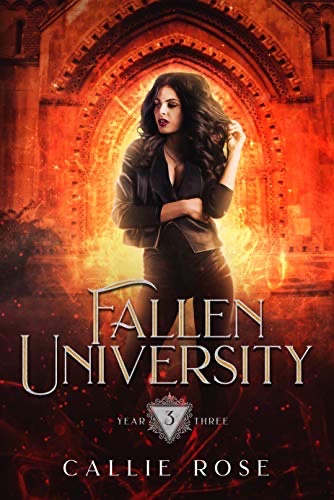 Fallen University: Year Three: A Paranormal Romance










Author: Rose Callie
Language: English
Pages: 278
Series: Fallen University(#3/3)
Genre: Fantasy & Magic
Format: Kindle Edition
It's about so much more than the bond now.
Gavriel has taken one of the men I love, and he's about to learn an important lesson.
Never piss off a succubus.
This is the final book in the Fallen University trilogy, a reverse harem romance with a slightly snarky heroine and four sexy, supernatural men. It includes cursing, mild violence, and lots of steam.