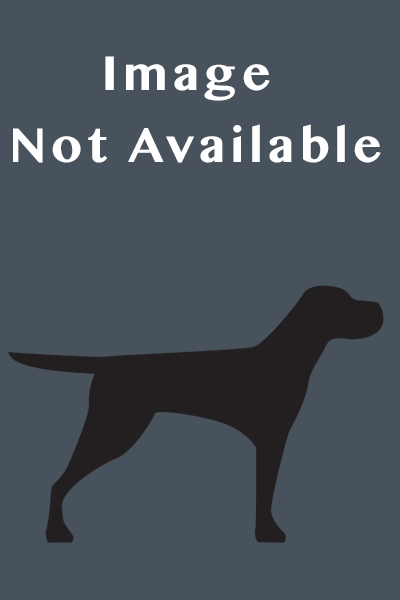 ISABELLA LUNDGREN










Label: Spice Of Life
Genre: Jazz
I sometimes wonder how a small country of Sweden, with less than 10 million people, can produce so many talented jazz musicians. Eastwind Import is proud to introduce yet another talented Swedish jazz singer, Isabella Lundgren. Isabella grew up in Varmland, listening to her parents' records. At age 18, she moved to New York where she studied music at the New School and worked with Charles Tolliver and Eddy Davis, among others. Four years later she went back to Sweden and today she lives in Stockholm.
This stunning debut album, released in Sweden in the fall of 2012, features Isabella's charming voice, impeccable technique and soulful expressions. In various aspects, she reminds me of Judy Garland, Billie Holiday and Anita O'Day. Very impressive, indeed! She is accompanied by fantastic musicians including Peter Asplund on trumpet, Klass Lindquist on alto sax and Krister Lundkvist on piano, who is also credited for arrangements.
Interestingly, the songs are of either slow or medium tempi. For a young singer recording her debut album, this is a courageous thing to do, and so is the fact that she recorded it "live" in studio, the old-fashioned way that all jazz singers should follow. Isabella Lundgren is a major talent and I can only hope she will keep performing and recording for us jazz fans all over the world. Highly recommended!
Recorded live at OAL Studio, Stockholm. Originally released in 2012. This Japanese edition released by Spice of Life in April, 2013.
---
Track
I Cried For You
If I Should Lose You
It Had To Be You
It Only Happens When I Dance With You
Blues In The Night
Don't Ever Leave Me
Time After Time
You belong to me
La Vie En Rose
Reach For Tomorrow
UPC: 4562263550617