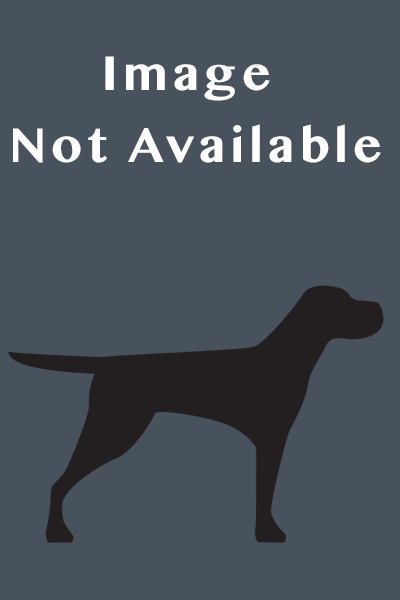 Whiskey for the Holy Ghost
(1994)
Mark Lanegan










Label: Sub Pop
Duration: 49:30
Genre: Alternative Rock
Whiskey for the Holy Ghost is the second solo album by former Screaming Trees vocalist Mark Lanegan. The album builds upon the roots music foundation that Lanegan had established with his debut The Winding Sheet. Released during the grunge explosion of the early 1990s, Whiskey for The Holy Ghost showcases Lanegan's growing maturity as a songwriter and vocalist.
The recording was reportedly a frustrating affair for Lanegan; at one point the singer had to be physically prevented from throwing the master tapes into a river by producer Jack Endino. Despite the album's slow gestation and Lanegan's notorious substance abuse problems, the songs on Whiskey for The Holy Ghost sound remarkably cohesive. Lyrically, Lanegan continues to delve into the darker side of the human experience on songs like "Borracho" and the Biblical "Pendulum" ("Jesus Christ been here and gone, what a painful price to pay"). Other songs reveal a beautiful vulnerability, such as "The River Rise," "Carnival," and the stunning "Riding The Nightingale."
"House A Home" was released as a single with an accompanying video.
---
| Track | Duration |
| --- | --- |
| The River Rise | 4:30 |
| Borracho | 5:41 |
| House A Home | 3:06 |
| Kingdoms Of Rain | 3:23 |
| Carnival | 3:40 |
| Riding The Nightingale | 6:17 |
| El Sol | 3:42 |
| Dead On You | 3:10 |
| Shooting Gallery | 3:32 |
| Sunrise | 2:56 |
| Pendulum | 2:12 |
| Judas Touch | 1:37 |
| Beggar's Blues | 5:36 |
Original Release: 1994-01-14
Composer: Mark Lanegan
Producer: Ed Brooks, Jack Endino, Terry Dates
UPC: 98787013221