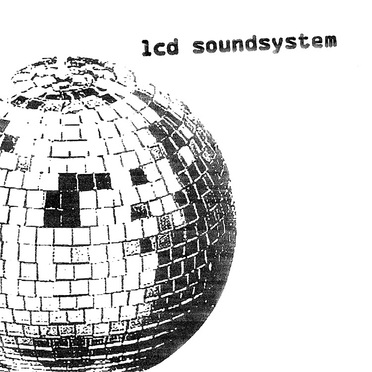 LCD Soundsystem










Label: DFA
Duration: 49:36
Genre: Dance & Dj, Downtempo
LCD Soundsystem is the debut album by American dance-punk act LCD Soundsystem, released in January 2005 by DFA Records. It contains 2 discs: the LP itself with new songs and a second disc featuring singles released since 2002. Some later editions omitted the second disc. The album was nominated for the 2006 Grammy Award for Best Electronic/Dance Album.
The LP itself is a mix of acid house, post-disco, dance-rock, post-punk, progressive rock, garage rock, psychedelic pop and other genres.
Online music magazine Pitchfork Media placed LCD Soundsystem at number 113 on their list of top 200 albums of the 2000s. It was also named the 5th best album of the decade by Resident Advisor.
All songs written by James Murphy unless otherwise noted.
---
Track
Artist
Duration
Daft Punk Is Playing at My House
5:16
Too Much Love
5:42
Tribulations
4:59
Movement
3:04
Never as Tired as When I'm Waking Up
4:49
On Repeat
8:01
Thrills
3:42
Disco Infiltrator
4:56
Great Release
9:07
Yr City's A Sucker (Full Version)
9:24
Losing My Edge
7:53
Beat Connection
8:07
Give It Up
3:55
Tired
3:34
Yeah [Crass Version]
Yeah [Pretentious Version]
Yr City's A Sucker
Original Release: 2005-01-01
Composer: James Murphy, Pat Mahooney, Tim Goldsworthy
Producer: The DFA
UPC: 94633230729, 724356343924, 724386394422