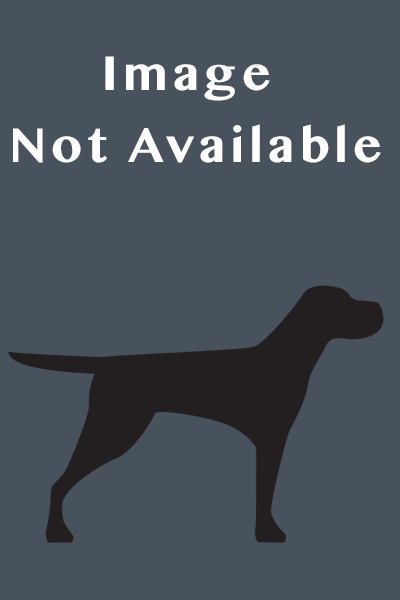 Generation Terrorists
(2002)
Manic Street Preachers










Label: Columbia
Genre: Alternative
After the Manics' return to Guitar Hero territory with Send Away the Tigers, I felt the need to dig out this rough diamond. And damn, it's fine. If you go back four or five years, you'd be met with fans claiming that Generation Terrorists hadn't aged well, but for some reason it sounds rejuvenated again in 2007. Upon its release in the early 90s it was completely out of sync with the British indie rock scene of stargazers in their 'loose fit' clothing, and it's no different now, the antithesis of all the indie kids with their guitars held as high as possible and their Talking Heads book of songwriting accompanying them through their short-lived careers before the bandwagon collapses.
Looking back, Generation Terrorists was an extraordinarily ambitious debut. A 73 minute double album of glam/punk/metal/softrock, incorporating dance remixes by the Bomb Squad, poetry intros and Meatloaf-style duets with pornstars. I mean, c'mon, you're sold already, right? The many literary and political references in the lyrics and philosophical quotes on the sleeve might not impress NME readers in an age when most of the current NME bands are little more than gap year students, but it was a brave new world after the antipathetic music scene the Manics were born into.
The musical and lyrical ambitions might not always have been met, but Generation Terrorists has its fair share of Manics classics. Motorcycle Emptiness often vies with A Design For Life for the title of the ultimate Manics song, You Love Us is their evergreen calling card and Little Baby Nothing is a slab of twisted melodic pop that deservedly joined the other two on 2002's greatest hits compilation Forever Delayed. Stay Beautiful remains a live favourite with a chorus chant to end all chorus chants, while the grand finale of Condemned to Rock 'N' Roll has a gloriously unashamed RAWK guitar solo that lasts longer than many full songs these days. Even the cover of Damn Dog, which previously sounded like such a mistake and afterthought, has a playfulness to it that's easier to appreciate in an era where the Manics have once again pressed the fun button.
It's not all about pink rose-tinted spectacles. Natwest-Barclays-Midlands-Lloyds is still a duff note so early on in the tracklisting, and some of the lyrics on the album do fall under the dreaded banner of 'Sixth Form', but the flaws add to the charm of this mental collection.
PS. If anyone from Sony is reading, it's time for a remastering.
---
Track
Slash N' Burn
Nat West-Barclays-Midland-Lloyds
Born to End
Motorcycle Emptiness
You Love Us
Love's Sweet Exile
Little Baby Nothing
Repeat (Star and Stripes)
Tennessee
Another Invented Disease
Stay Beautiful
So Dead
Repeat
Spectators of Suicide
Damn Dog
Crucifix Kiss
Methadone Pretty
Condemned to Rock 'N' Roll
Original Release: 1992-02-01
Producer: Steve Brown
UPC: 5099747106026