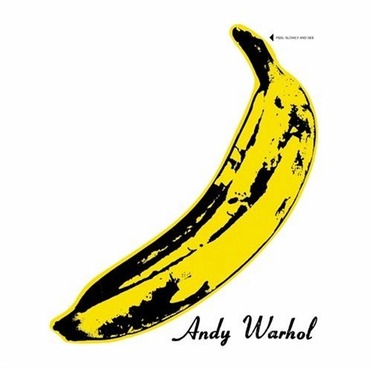 Velvet Underground & Nico
(1967)
The Velvet Underground, Nico










Label: Polydor
Duration: 48:59
Genre: Art Rock, Garage Rock, Rock Music, Psychedelic Rock, Experimental Rock, Dream Pop, avant-garde, Protopunk, Avant-garde music, Drone Music
Mp3 version is a "Deluxe Edition"
The Velvet Underground & Nico is the debut album by American rock band The Velvet Underground and vocal collaborator Nico. It was originally released in March 1967 by Verve Records. Recorded in 1966 during Andy Warhol's Exploding Plastic Inevitable multimedia event tour, The Velvet Underground & Nico would gain notoriety for its experimentalist performance sensibilities, as well as the focus on controversial subject matter expressed in many of their songs including drug abuse, prostitution, sadism and masochism and sexual deviancy.
Though a commercial failure upon release, the record has since become one of the most influential and critically acclaimed rock albums in history, appearing at number thirteen on Rolling Stone magazine's list of the 500 Greatest Albums of All Time as well as being added to the 2006 National Recording Registry by the Library of Congress.
The Velvet Underground & Nico was recorded with the first professional line-up of The Velvet Underground, including Lou Reed, John Cale, Sterling Morrison and Maureen Tucker.
---
| Track | Duration |
| --- | --- |
| Sunday Morning | 2:58 |
| I'm Waiting for the Man | 4:42 |
| Femme Fatale | 2:41 |
| Venus In Furs | 5:11 |
| Run run run | 4:25 |
| All Tomorrow's Parties | 6:02 |
| Heroin | 7:15 |
| There She Goes Again | 2:43 |
| I'll Be Your Mirror | 2:16 |
| The Black Angel's Death Song | 3:14 |
| European Son | 7:47 |
Original Release: 1967-03-12
UPC: 602517804272