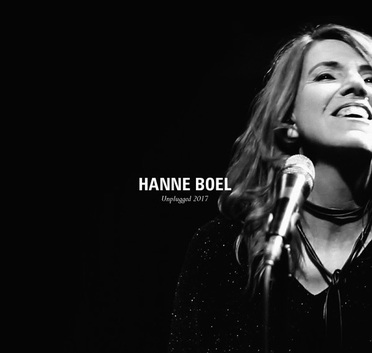 Hanne Boel










Label: Sundance (2)
Duration: 40:45
Genre: Pop
Tracks A1, A4 and B2 recorded live February, 11th 2017 at Musikkens Hus, Aalborg.
Tracks A2, A3, B1 and B3 recorded live February, 12th 2017 at Koncerthuset, Copenhagen.
Coverinfo:
℗ & © 2018 Sundance Records
Sundance Music ApS
Labelinfo:
℗ & © 2018 Sundance Music ApS
Gatefold cover
Track title B2 here is wrongly written [You Keep Me Waiting] as per rear cover and label B side contrary to CD release [r11894535] and audio content (lyrics) [You Kept Me Waiting].
Label rim text contains [logo] Stunt Records SU 9093-1.
---
| Track | Duration |
| --- | --- |
| Starting All Over Again | 5:23 |
| Chance Of A Lifetime | 4:54 |
| My Kindred Spirit | 5:22 |
| Don't Know Much About Love | 5:42 |
| Broken Angel | 5:53 |
| You Keep Me Waiting | 5:40 |
| Light In Your Heart | 7:51 |
UPC: 663993909318